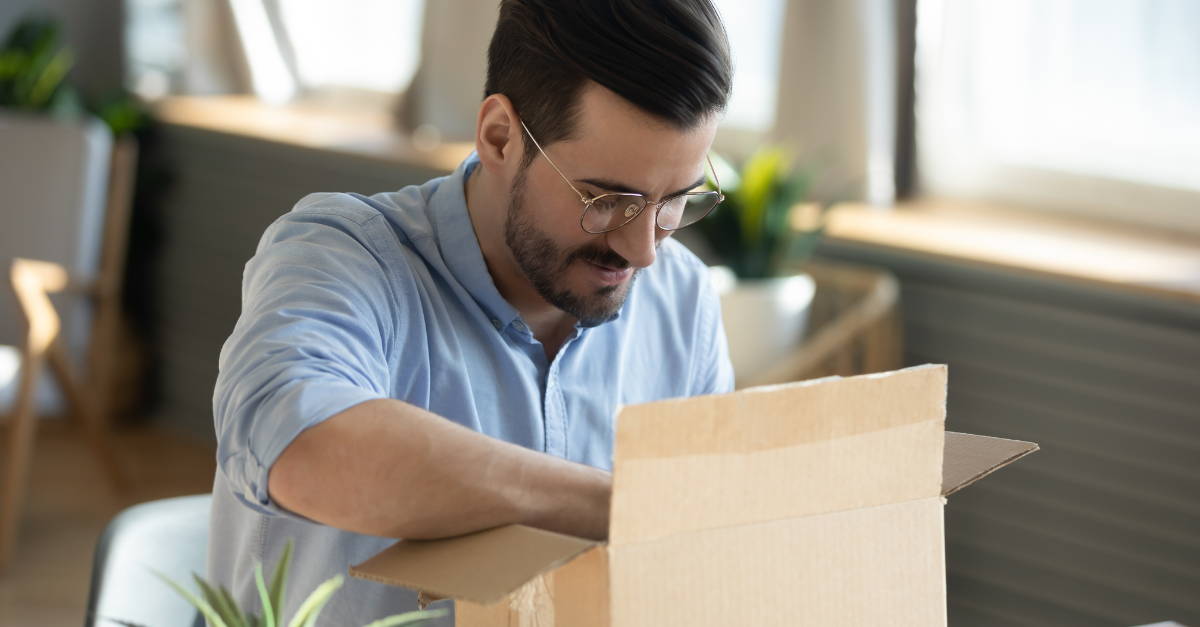 I was recently provisioning a Yealink T43 to Zoom Phone, and things were going pretty smoothly until the phone rebooted to finish the Zoom Phone provisioning. I want to mention that Zoom has some great documentation for provisioning your physical phones to Zoom Phone. If you are provisioning a Poly or Yealink phone for Zoom Phone, you may find that you are unable to access the GUI (Graphical User Interface) of the phone. After my Yealink T43 rebooted and attempts to refresh the GUI page, I received an error saying that it was unable to reach that page.
Unfortunately, the GUI options are disabled by default on Zoom's web portal. You'll need to change it in order to get back into your phone's GUI. To change this, login to your Zoom admin account at
zoom.us.
From there, on the left side under "ADMIN", click the dropdown "Phone System Management" and click "Company Info". Then, click on "Account Settings" at the stop of the page.
Under the "Settings" tab, click on "Desk Phone". Make sure that the "Web Interface" toggle is enabled. While you are here, make note of your Admin Passcode. If you are trying to get back into the phone's GUI, the password was changed to the one displayed here.
I hope that anyone provisioning their physical phone to Zoom Phone can use this tip to help them access the GUI.