AV DEPLOYMENT FOR EVERY SPACE
From traditional huddle rooms to your most unique spaces, Vivo can design and implement a solution that achieves your collaboration goals
---
Vivo specializes in creating collaboration solutions that solve business problems. Our methodology starts and ends with the end user in mind so collaborating is productive and easy. Depending on the scope of your project, we'll set you up with one of two services: Instant AV or Comprehensive AV.
WHICH SERVICE IS RIGHT FOR YOU?
---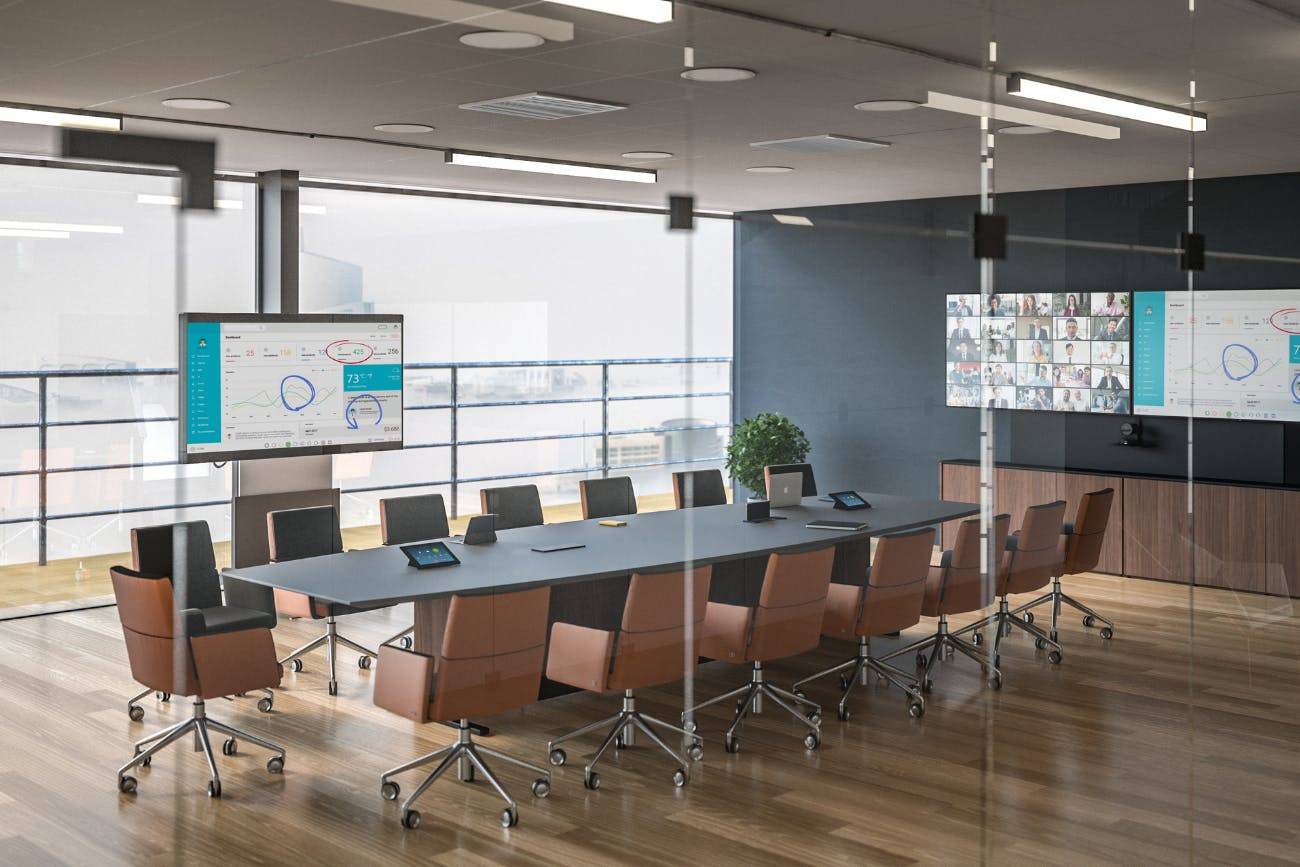 ---
Let Vivo help you build a fully custom collaboration solution for your most unique spaces. From large conference rooms to classrooms and everything in between, our Comprehensive AV service covers it all.
---
Our Instant AV solution was developed to reduce the complication, cost, and time associated with traditional A/V setup for small and midsized rooms. Vivo's experts can help your organization #CollaborateBetter in no time.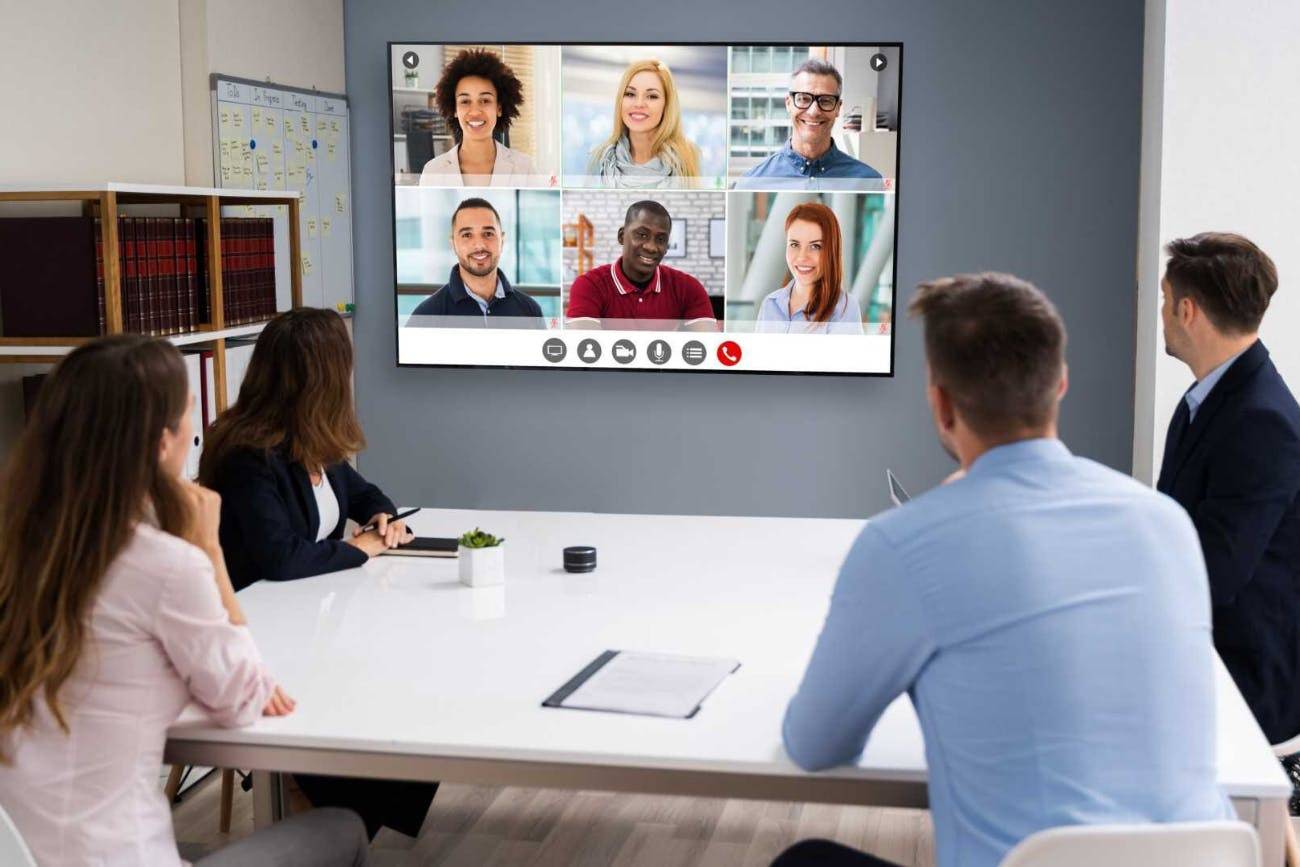 Excited for your new solution, but not so much for the set up? Vivo's Pre-Configuration Service makes deployment easy.
Ready to install? Save your IT department's time and resources by letting Vivo's team of A/V experts take care of hardware deployment.
Technology should improve productivity, not hinder it. Vivo's custom Trainings accelerate user adoption so your teams don't miss a beat.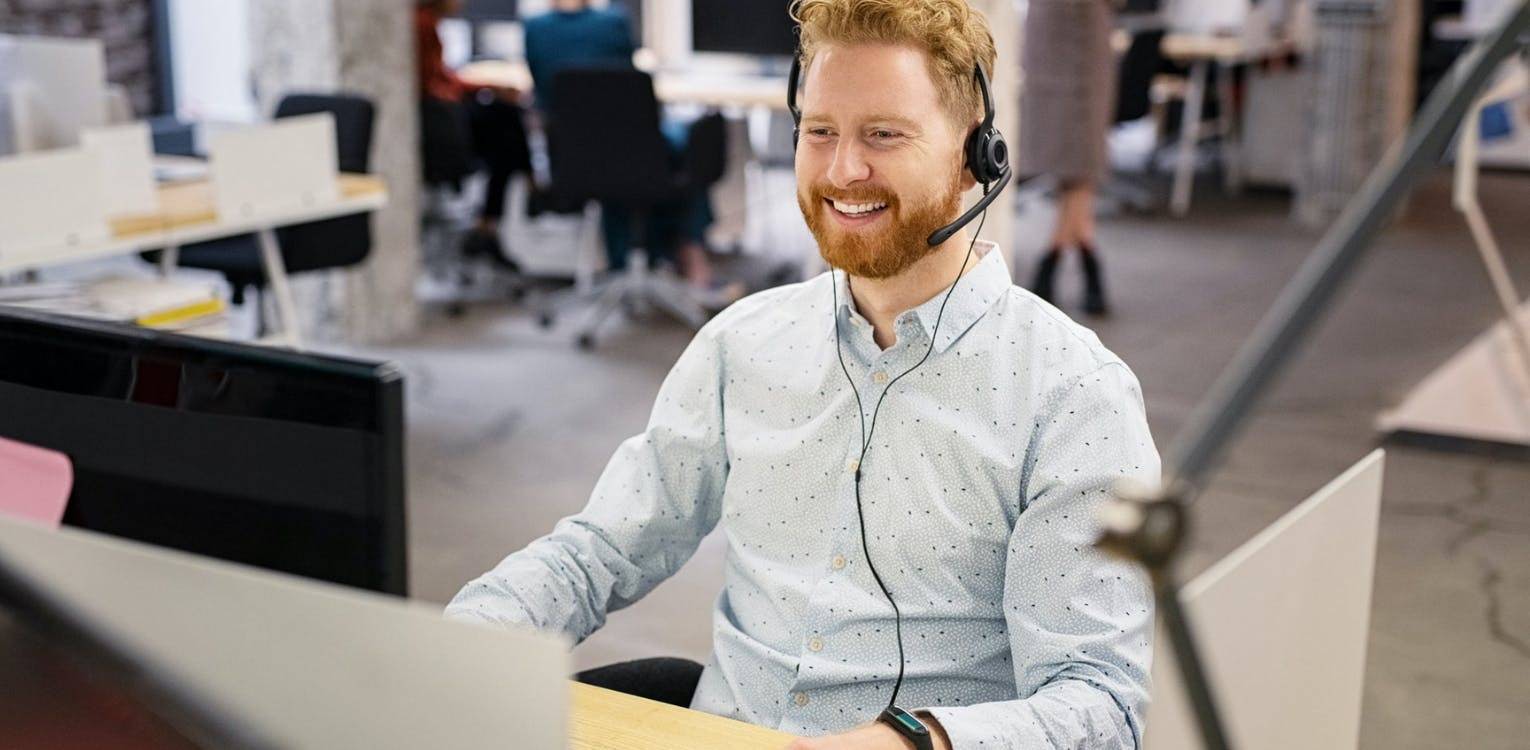 With Vivo's Technology Assessment, our industry experts provide product recommendations tailored to your organization's needs.
Get 10+ hours of live, expert-led workshopping to find, test, and evaluate the best solution for your organization.
Discover the technology that's compatible with your existing infrastructure and solves your business problems with a Consultation.