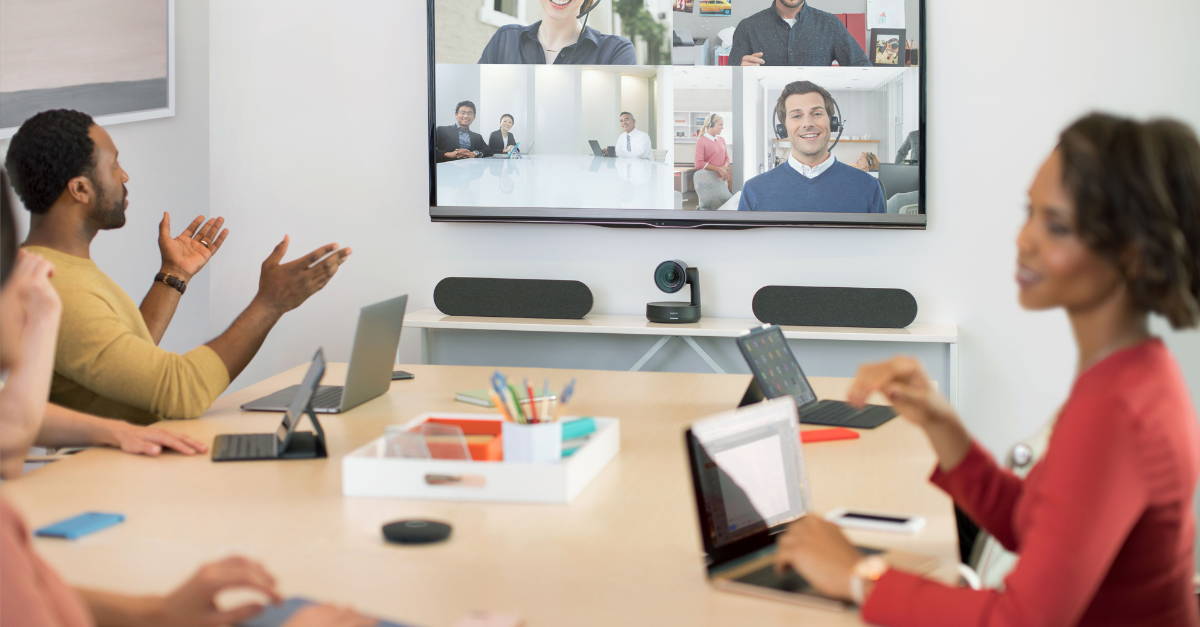 More recently, we've had many customers experience issues with their Logitech camera's feed. Specifically, their Rally cameras had really bright or blurry screens. A quick update to the firmware on the cameras have seemed to fix the issue.
To update the firmware on a Logitech camera, download the Logitech Sync app. You can use this application to manage many devices, but can also use it to update one application locally. Once downloaded, you'll be asked to sign-in, but if you just trying to update one camera locally then you can skip this login. You will be notified if the application can see the camera and if an update is available.
If there is not an update, try and adjust the camera settings such as brightness with the Logitech Sync app.